An effective visual logo done right is priceless to your small business
Use Color & Design to Help Brand your Business
The logo can act as a symbol for everything that customers associate with a particular brand or company. This tool becomes crucial for marketing purposes and other growth strategies.
Fort Myer's Beach Rentals
Having a company logo is one of the best ways to stand out from this crowd. While a small image may not seem like a significant part of an entire company, there is to this part of branding than meets the eye.
Counseling Associates, LLC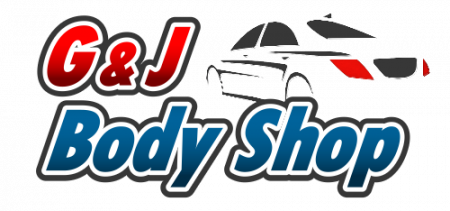 We create the most genuine expression of your company with logo design services that reflects your unique brand identity —who you truly are as an organization.
Logos become synonymous with a company when there is enough success and exposure.
Call Us, Write Us, Get In touch
We Would Be Happy To Discuss a Professional Logo for your Business.
Want To Learn More About Our Services?