An effective visual logo done right is priceless to your small business
Use Color & Design to Help Brand your Business
The logo can act as a symbol for everything that customers associate with a particular brand or company.
Fort Myer's Beach Rentals
While a small image may not seem like a significant part of an entire company, there is more to this part of branding than meets the eye.
Counseling Associates, LLC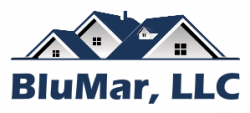 Having a company logo is one of the best ways to stand out from this crowd. 
Custom Home Builder – Stillwater, MN.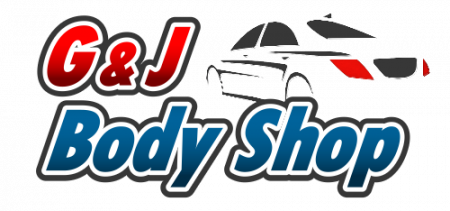 We create the most genuine expression of your company with logo design services that reflects your unique brand identity .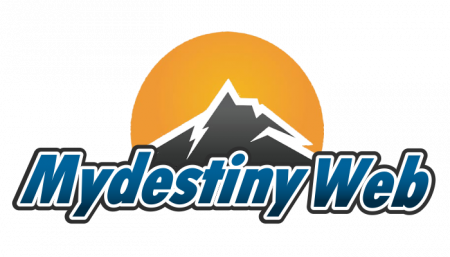 Logos become synonymous with a company when there is enough success and exposure.
Call Us, Write Us, Get In touch
We Would Be Happy To Discuss a Professional Logo for your Business.
Want To Learn More About Our Services?